Growing up in Australia one is always acutely aware of the sun and the damage it can do. So much so that I grew to hate the sun and longed for colder climes in which to live. An ever present image for Australian children of a certain era is the pink zinc  or white sun block cream and the sight of peeling sun burnt skin , where you could enjoy hours of fun filled skin peeling. The slip slop slap campaign urged people to,
Slip, Slop, Slap! Slip on a shirt, slop on sunscreen and slap on a hat…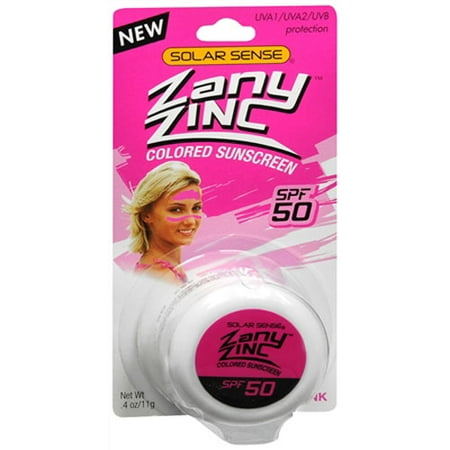 It really is important for all of us to be properly protected in the sun and that means having the right things to help you. So I urge one and all to 'Slip, Slop, Slap.'
In other news, Year 2 children have been working hard on their topic work these last few weeks. This has included not only the history of flight and travel but also about their local history and how we gain understanding of culture through the exploration of the everyday and seemingly mundane.
I must also share with you an anecdote following our Church Experience day last week. As you are aware, we have been learning about Judaic worship and faith. The children are particularly interested in the eating rituals of all faiths and Shabbat is full of colour and variety that captures their imagination. We have especially explored the link between Judaism and Christianity. One of the questions asked of the children during Church Experience day was about the stained glass window and the depiction of a particular bird which our Lord sent as a messenger.This bird is often featured symbolically in the bible and in the wider world as a universally recognised symbol.  "It starts with a 'd'," urged the volunteer," to the group sitting in the pews gazing at the vibrant image shining from the window. One voice immediately called out, "It's a dodo." At which point I struggled to retain composure as the thought of the Lord sending out the dodo of peace was so very accurate for our times… Out of the mouths of babes, indeed.
Miss Castillo